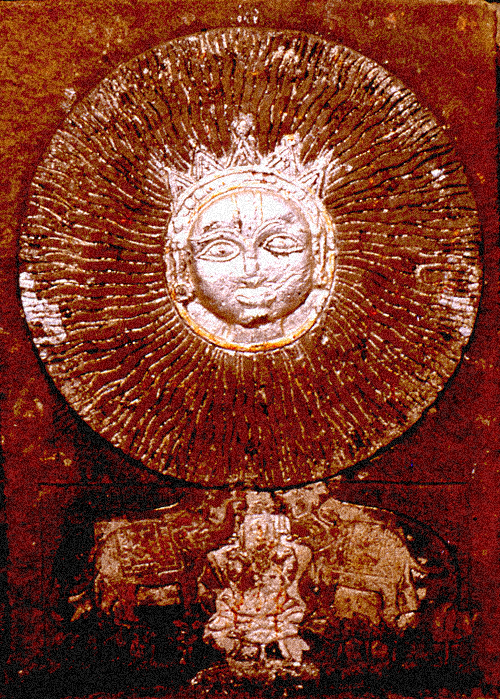 A mixture of 'grounding' and 'yoga movements' designed to waken the 'self'. No previous experience necessary. Our tutor is Julia Dupree from Albuquerque, New Mexico.
Alongside these dance/yoga activities here, I (Simon) would be delighted to take people on guided walks through the Parque Natural and introduce you to this special place and all the ecological systems we have built to live sustainably here. Donna has prepared a new menu for the period and we have made a special price for the holiday to initiate this new activity.
Dates are from 20th of July to 14th of August and charged on a day by day basis, residential or otherwise, allowing greater flexibility to those coming from abroad. For further details and prices contact Simon at this blog or web site.