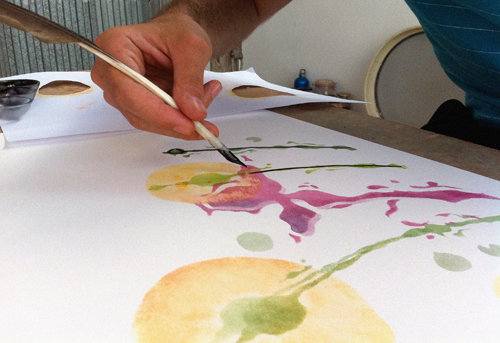 This post is for all you folk out there who have been following all our activities at Cortijada Los Gázquez and who have either thought…
A. I would like to go there one day.
B. I wonder what their courses are like?
C. What will I gain from attending a course there?
D. Etc…
Well, in answer to your question why not look at how someone who has been here described their experience. Michelangelo came with his wife and son from San Francisco for our Art Forms in Nature course. Read what he had to say and then get back to me…
MICHELANGELO CAPRARO. 'NOURISHING THE ARTIST: SPANISH ART RETREAT'