Archive for April, 2013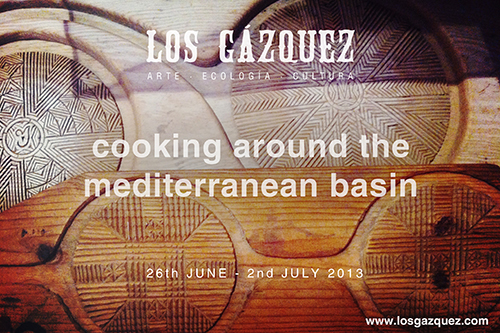 Follow this link to find out more about this course.
And here is a high speed sampler of presenting 'cocido madrileño'…

'Fresh Almonds from Spain'
Rebeen Majeed, one of the students from the Goldsmiths University MFA Fine Art course who took part in the group residency with Joya: arte + ecología, collected as many green almonds as he could during his stay at Cortijada Los Gázquez.  He gave them to the Kurdish families he knows in London, as that is the way they usually eat almonds in Iraq. You can find out more about his experience during the residency on his web site.