Joya / Louise Short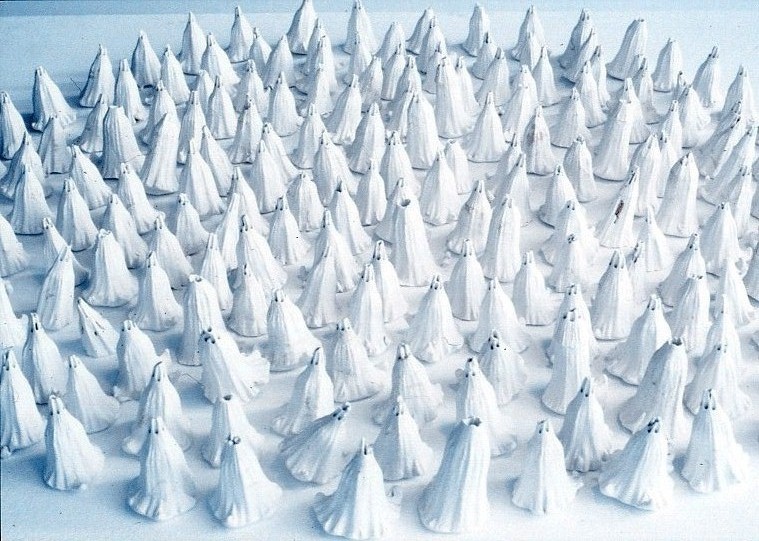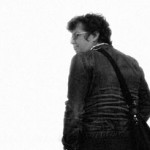 Louise Short studied Fine Art at Exeter College of Art graduating in 1986. In 1992 she was awarded an M.A. in Fine Art by the University of Wales Institute Cardiff.
She has exhibited widely in the Europe and the Middle East, as well as Georgia and Australia. The installation work 'Teething Room' was purchased by the Arts Council Collection of England in 1999. Her interest in collections and commonly used objects have culminated in installations and sculptural assemblages which often utilise various forms of discarded material. She is working on several projects at present involving glass volcanoes, a twig skeleton and the re-editing of 1960's super 8 sex movies.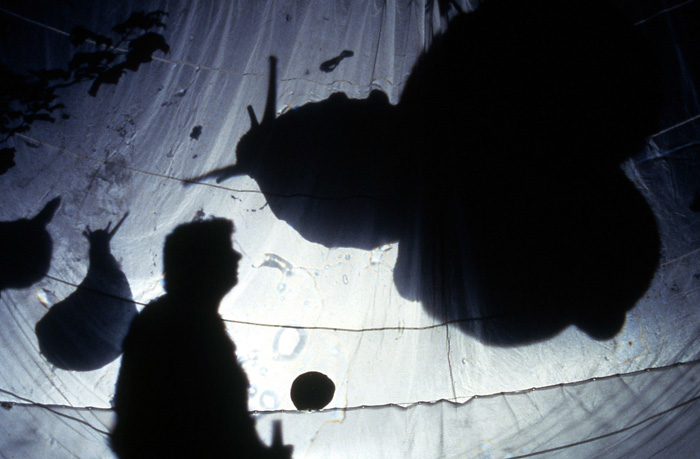 Louise has long been involved in curation, exhibition organisation and consultation.  She is the founder and Director of STATION, a Research and Development Context for Contemporary Art on Bristol's dockside, and arguably Bristol's first artist led initiative of its kind.  The artist's space was opened in 2000 by Turner Prize candidate Tacita Dean, and artists who have exhibited there include Phyllida Barlow, Louis Nixon, Michael Snow and Claire Barclay amongst many others.  Louise Short has been instrumental in initiating debate, and making opportunities for artists to realize new and challenging works. Her objectives for STATION have been as creative and passionate as her own work, and she has truly offered something to the community of Bristol and the art world at large by bringing these two practices together.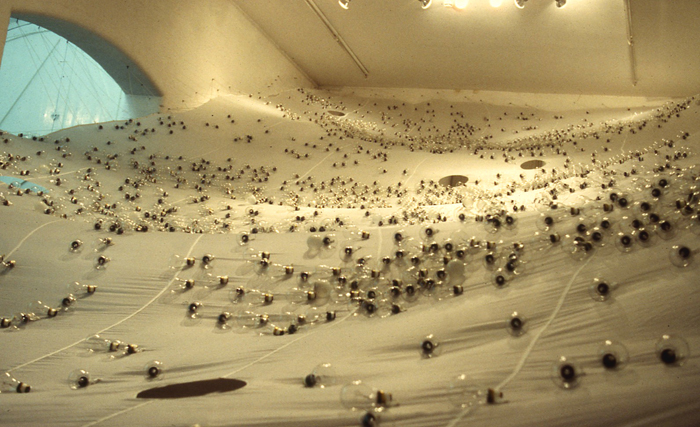 She is an Associate Lecturer at the University of Plymouth and Camberwell School of Art, and is Senior Lecturer in Fine Art at the Cardiff School of Art & Design and Fellow of the Higher Education Academy. She regularly contributes to catalogue essays and art journals.
She is also co-founder of ALIAS (www.alias.org) , the Artist Led Initiatives Advisory Service for the South West, for which she is still an adviser. Louise Short has been artist in residence in The Sculpture Workshop at Chapter in Cardiff (2008) and recently Artist in Residence at the Forest of Dean Sculpture Trail, marking its 21st Anniversary. She directed a short film 'a momentary'  an interpretation of Bristol life screened in the Arts Council England funded Georgian Film Festival 2009,  and has just completed a Creative Leadership Program in London where she was mentored by Adam Sutherland and Rob Le Frenais.
She is currently a studio holder at BV Studios in Bristol.