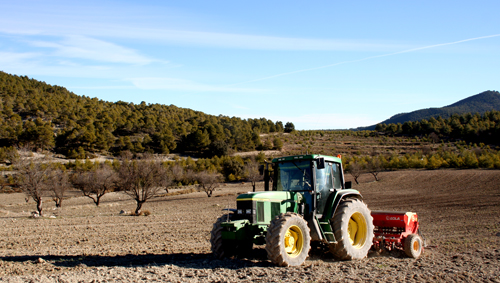 Cortijada Los Gazquez is a farm, though not a very big one. One of our streams of income comes from land which is best suited to arable farming. Every other year we plant oats, which on the main go to animal feed. We have just under 20 hectares but that includes olive, pine and almonds too.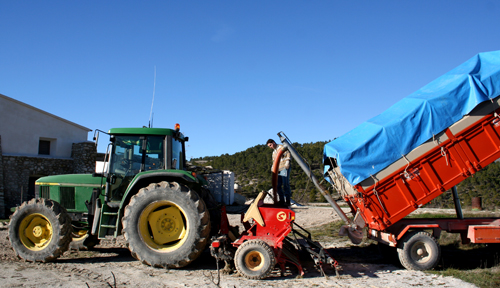 Jose Tomas is our contract farmer from Maria and here he is filling the 'drill' with the oat seed. It's a small gamble as you never know how much rainfall or, more crucially, when you will have rainfall here. Last year crops did so badly most farmers ploughed them  back into the ground.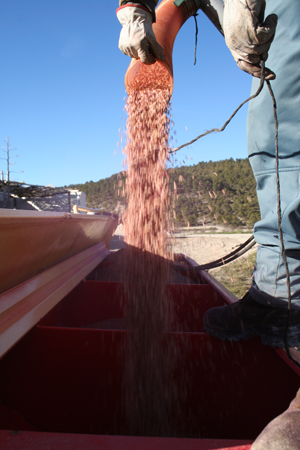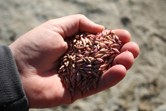 Thankfully we have had enough snow to deeply saturate the earth which always helps. But will spring bring more rain? Probably a little but we don't want any more frost as the almond is about to blossom. Frost damages the blossom = no almonds.