Joya / Ellie Rees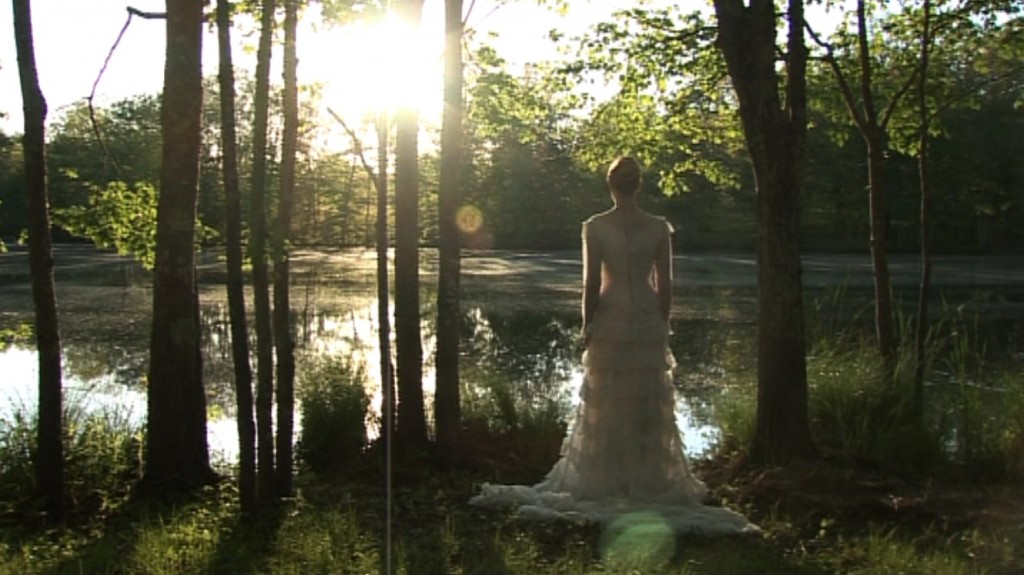 Through my work I aim to explore the contradictory attractions of emancipated female roles and the romantic dreams proposed by popular and traditional culture. The use of humour and irony as a subtext is an essential part of most of the work as I investigate what it means to be female and an artist.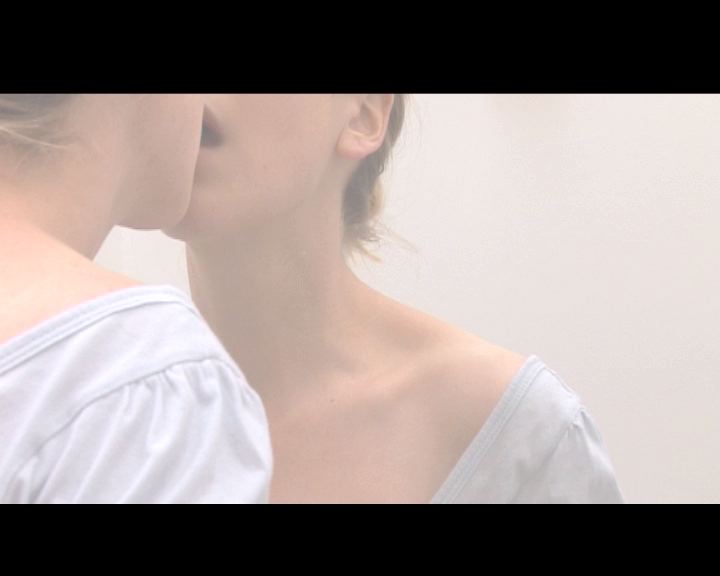 My work manifests as performance video, most often made in response to my immediate surroundings. I am interested in taking narratives - specific to a place and its culture (particularly romantic stories involving heroines), and creating performances inspired by themes from these narratives. The JOYA artists' residency immediately strikes me as a programme where I could continue exploring the personal aspects of performance to highlight the flaws in cultural clichés about women.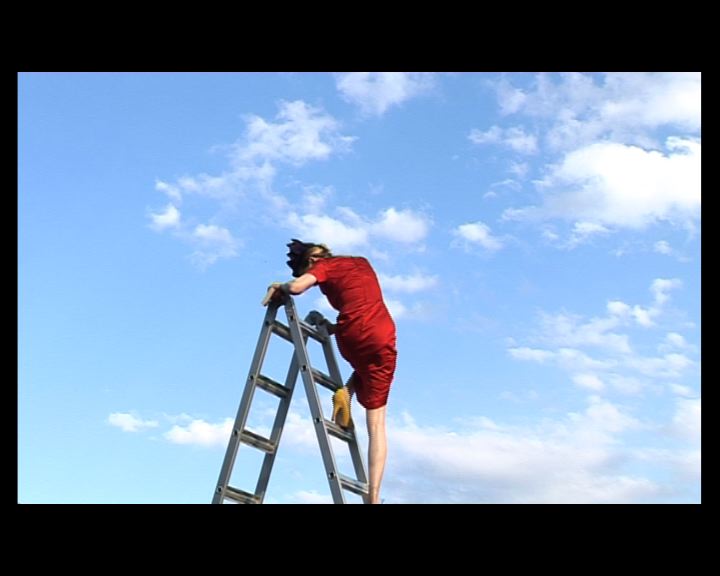 Cortijada Los Gázquez; an environment with an incredible dramatic aesthetic, will be an inspirational place to work, particularly considering the theatrical nature of the videos I make. The striking backdrop of the mountains and valley presents itself as an already-established mise-en-scene, enabling my continuing investigation into the everyday under the shadow of the romantic ideal.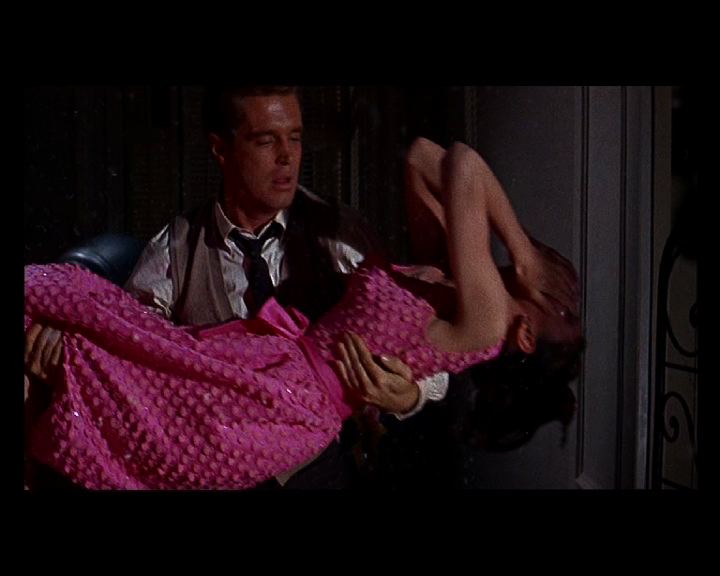 Some of my films play with ideas about what constitutes performance and the difference between live and recorded spectacle. With a keen regard for formal considerations such as available lighting, landscape and composition, I will rehearse meticulously on site during the residency, and record in situe, working instinctively in response to the 'stage' I am presented with in the Sierra María-Los Vélez.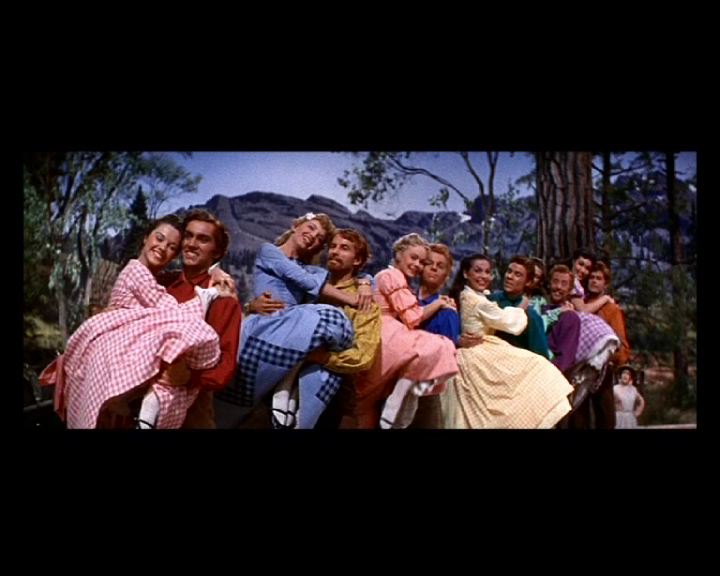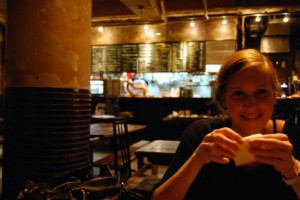 Ellie studied at Central St. Martins College of Art and Design and Winchester School of Art. She currently lives and works in London where she teaches at Chelsea College of Art and Design. She is also a visiting tutor at various art colleges across the UK.
Since 2001 Ellie has been exhibiting and performing in the UK and internationally at various galleries and museums, most notably The Neuberger Museum of Art, New York; Tate Modern, London and El Museo de Arte Contemporaneo, Caracas, Venezuela.
Ellie has held residencies in London, Suffolk, Wales, Germany and the United States. On graduating she was Creative Review's Pick of the Crop and in 2007 was nominated for the Jerwood Artist's Platform. Ellie has been the recipient of two grants from the Arts Council of England and was awarded a Jerwood fellowship in 2008.
Increasingly working in opera as part of her practice, Ellie has been commissioned to make moving image work for English National Opera, Trinity Laban and The Almeida Theatre.
Publications and radio include: Art Review, A-N, Creative Review, The Guardian Guide, Circa, Flux, The Irish Times, The Times Literary Supplement, Metro, Fabric Magazine, The Evening Standard, BBC Radio Northern Ireland, BBC Radio Manchester, BBC News 24 and BBC Radio 4 Woman's Hour.
http://www.a-n.co.uk/interface/reviews/single/577677
http://theartsmuse.blogspot.com/2009/09/narcissism-in-good-way.html