Archive for Food of Art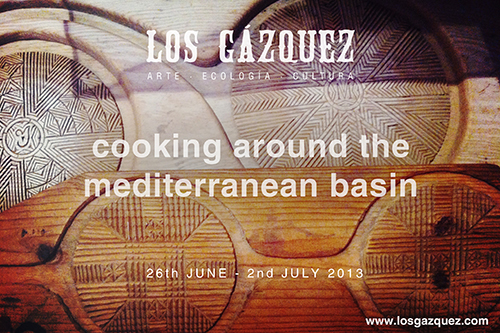 Follow this link to find out more about this course.
And here is a high speed sampler of presenting 'cocido madrileño'…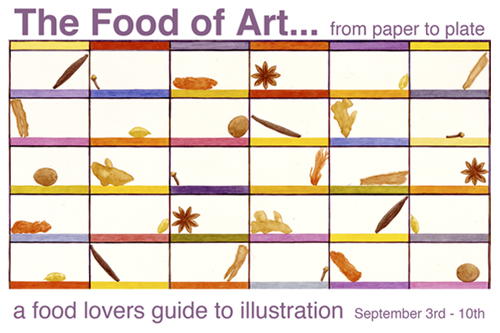 The Food of Art is a creative course for those who enjoy creative activities around food such as food presentation, illustration and photography. As an eco-guest house our food is seasonal, fresh and local. It's the food of a well travelled peasant, infused as it is with the colours and the flavours of India and the Mediterranean Basin….
If you would like to know more follow this link FOOD OF ART .