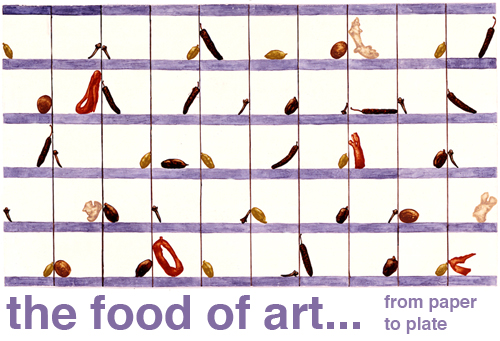 Cortijada Los Gázquez has a new creative course…
The Food of Art is a creative course for those who enjoy creative activities around food, such as food presentation, illustration and photography. As an eco-guest house our food is fresh, seasonal and local. It's the food of a well travelled peasant, infused as it is with the colours and flavours of India and the Mediterranean basin.
For more information look here, The Food of Art.