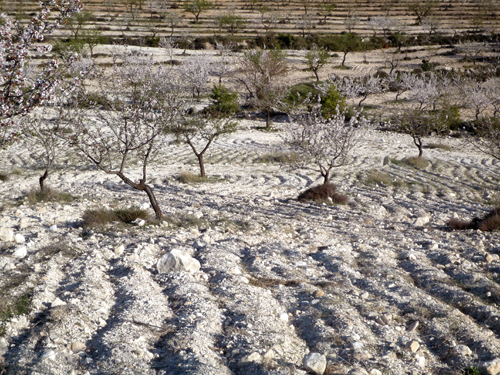 Artists Talk;
Alain Ayers and Cecilia Gelin (Ayers + Gelin) current resident artists at Cortijada Los Gázquez will be talking about their individual work as well as  their co-production before and during their time as part of the Joya residency.
Where;
Cortijada Los Gázquez, La Hoya de Carrascal, Vélez Blanco, Almería, España.
When;
Friday 9th April, 20.00 hrs.