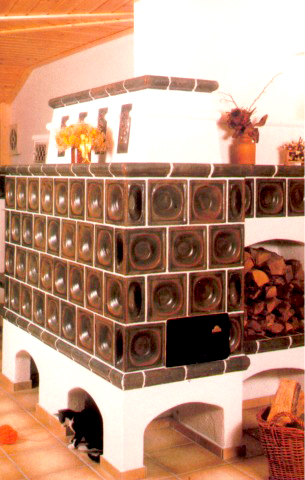 For a long time now I have been wanting to build our own Kachelofen, or masonry oven. I remember first seeing them in Berlin many years ago and I was very impressed. Efficient burning of wood, absorbtion of the heat into the brick and the slow even release of heat there after. What could be better in the heart of Los Gazquez this winter?
The trouble is whilst the principle is straight forward enough it's quite hard to get solid technical information.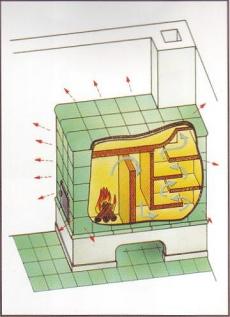 If anyone out there is in posession of some good information please let me know. In the mean time watch this space, I may burn the house down yet.